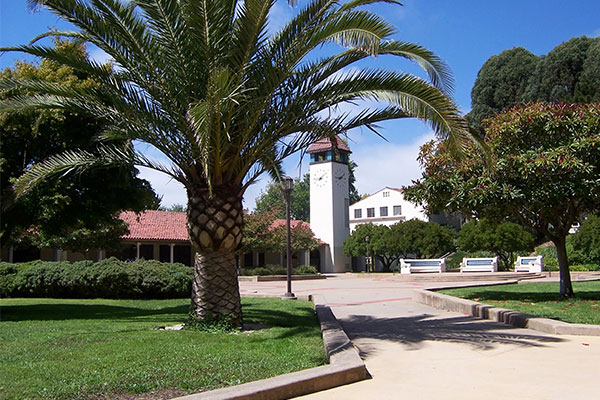 Built in the 1930's as California Schools for the Deaf and Blind, the historied Clark Kerr Campus was later acquired by UC Berkeley. Located 5 blocks southeast of the main Berkeley campus, the Spanish mission-style complex offers an oasis of calm and beauty. View details such as leaded glass windows and original terracotta roof tiles. Clark Kerr Campus holds the honor of city landmark status and is on the National Register of Historic Places.
BREAKOUT ROOMS:

CLARK KERR ROOM
NEWELL PERRY ROOM
SARGENT JOHNSON ROOM
WARRING WILSON ROOM
Krutch Theater (Auditorium)
Your rental includes a planning meeting with an Event Coordinator. The meeting should take place 60 days before your event. Please come prepared with: exact times, set-up needs, and catering needs.
3 room diagrams depicting the layout of your event are created during this meeting. Additional diagrams are $77 each. Room diagrams are final 3 business days before your event.