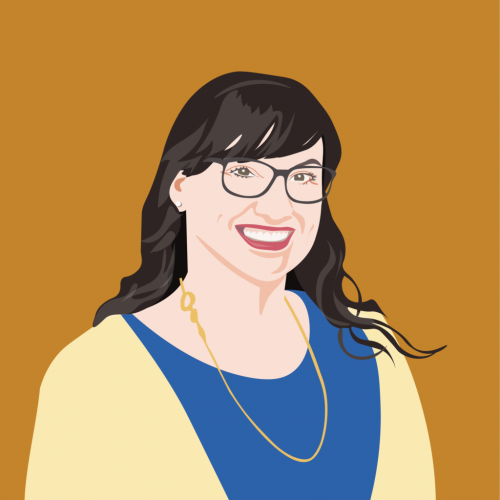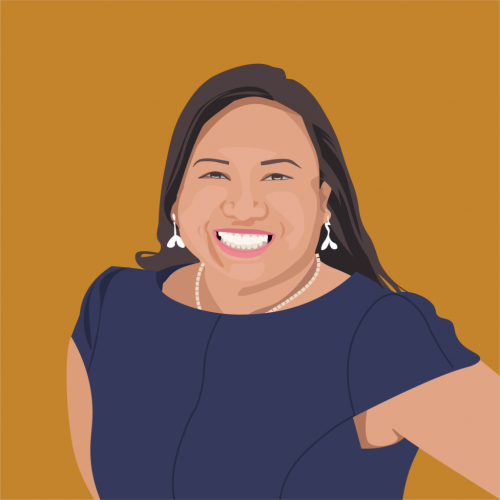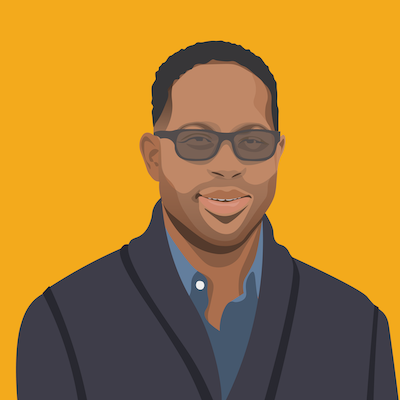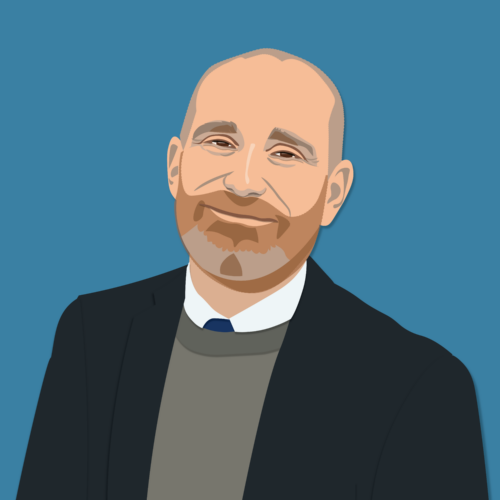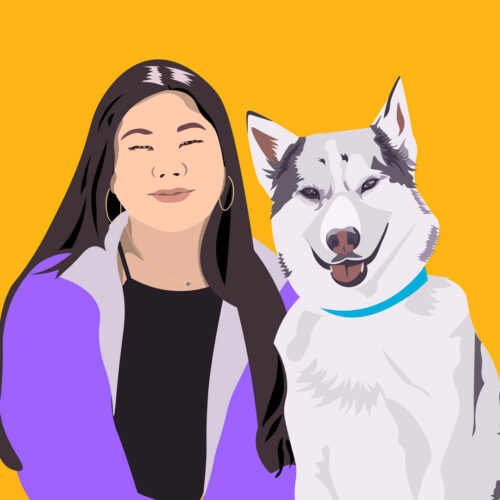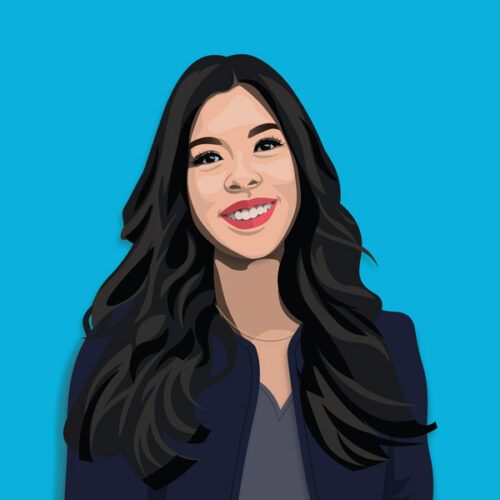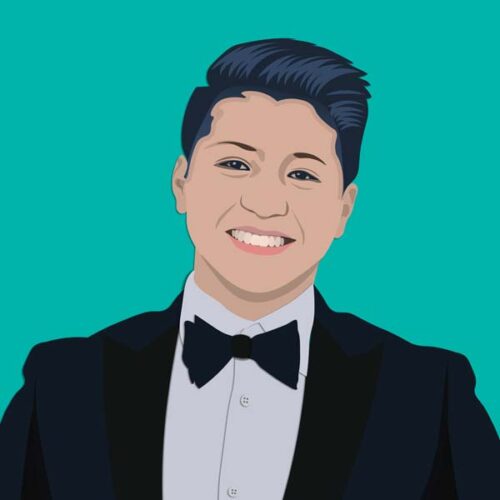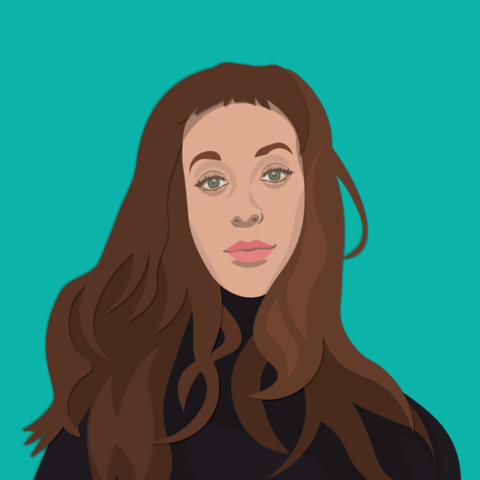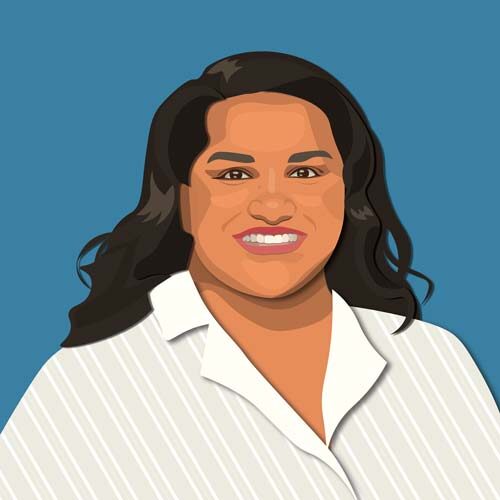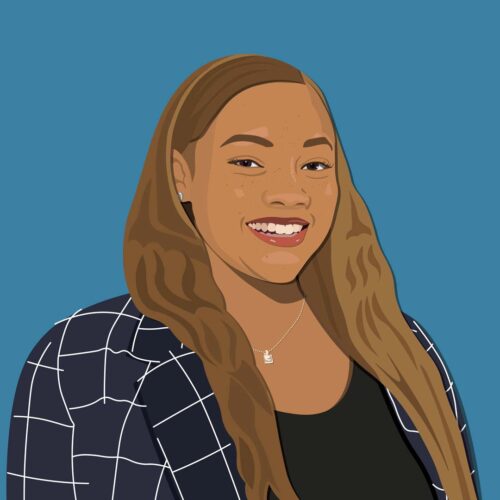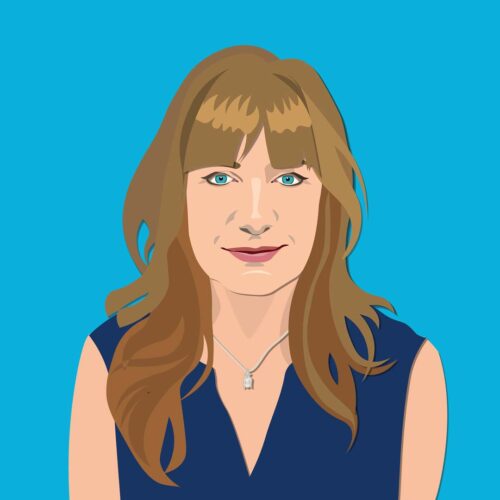 Senior Event Specialist
Gabby (McGrath) O'Halloran
Sr. Event and Travel Planner
Theresa Ajari
Event Venue Coordinator
Frank Luqman
Luqman is an Event Coordinator with the Student Union. Contact him for any questions related to holding events on campus, especially as they are related to indoor and outdoor spaces managed by the Student Union.
Director of Events
Rob Bean
Email::robbean@berkeley.edu
Reservations and Scheduling Coordinator
Erika Pe
Erika is part of the Student Union's Event Services team, and manages the reservations for student groups, campus affiliates, and public clients. Contact Erika for assistance in venue reservations, booking policies, and other scheduling related requests. Outside of the Student Union, Erika and her Service Dog, Tobi, love to spend time at the beach, and binge-watch Netflix series.
Event Venue Coordinator
Gen Delos Santos
Event Production Manager
Marc Quiachon
Event Production Specialist
Lauren Lutz
Event Planner
Deepti Scheirer
Events Coordinator
Christina Pickett
Christina is an Events Coordinator here at the Student Union. Christina has 7 years of professional experience planning and executing spectacular events. When not planning events Christina loves to travel, spend time with friends and family, and shop at Target.
Event Service Coordinator
Eve Mueller
Eve Mueller joins the Event Services team as an Events Coordinator. She has a strong background in planning events both professionally and in a volunteer capacity, with a special focus on events for students and community building. When not planning events, Eve enjoys exploring with her family or relaxing at the park with her dogs and an iced coffee.