Sather Gate East Crescent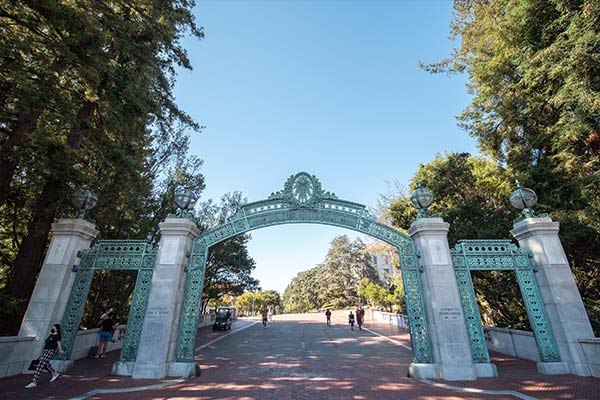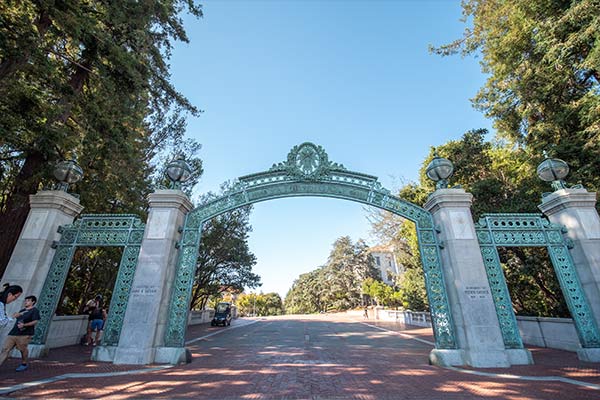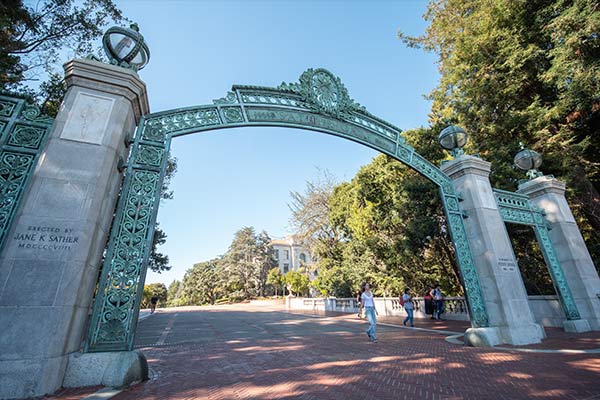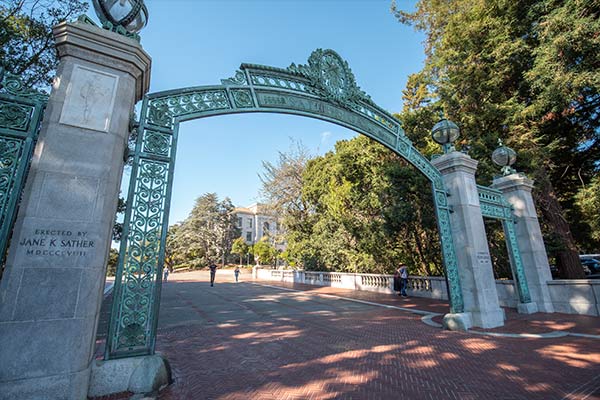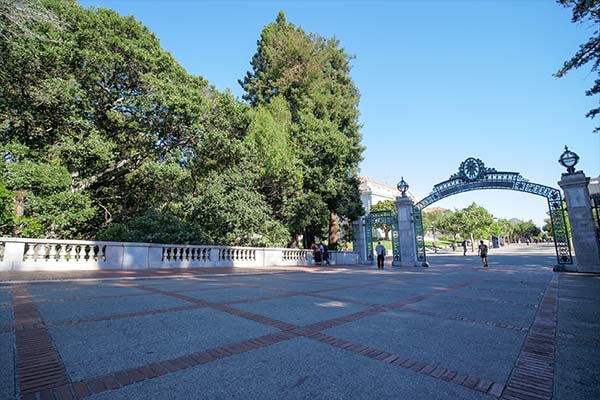 At the end of the Upper Sproul tree line, is a great location for promoting your organization to the campus community. The Sather Gate East Crescent is available to Student Organizations in keeping with the spirit of our non-commercial zone.
Your rental includes a planning meeting with an Event Coordinator. The meeting should take place 60 days before your event. Please come prepared with: exact times, set-up needs, and catering needs.
3 diagrams depicting the layout of your event are created during this meeting. Additional diagrams are $77 each. Room diagrams are final 3 business days before your event.