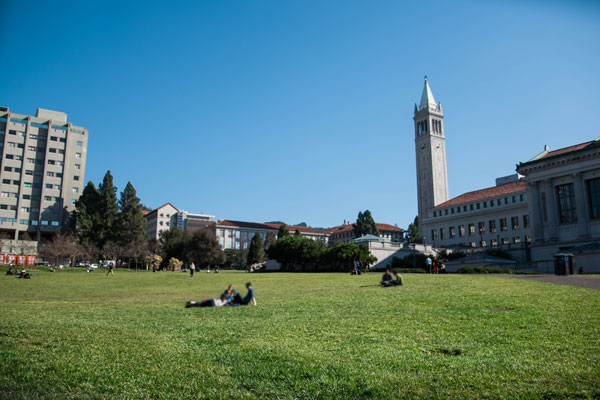 Memorial Glade is the epicenter of campus. Adjacent to Doe Library, Memorial Glade is popular for hosting receptions, carnivals, barbecues, and concerts. This feels like college at its best.
Your rental includes a planning meeting with an Event Coordinator. The meeting should take place 60 days before your event. Please come prepared with: exact times, set-up needs, and catering needs.
3 diagrams depicting the layout of your event are created during this meeting. Additional diagrams are $77 each. Room diagrams are final 3 business days before your event.