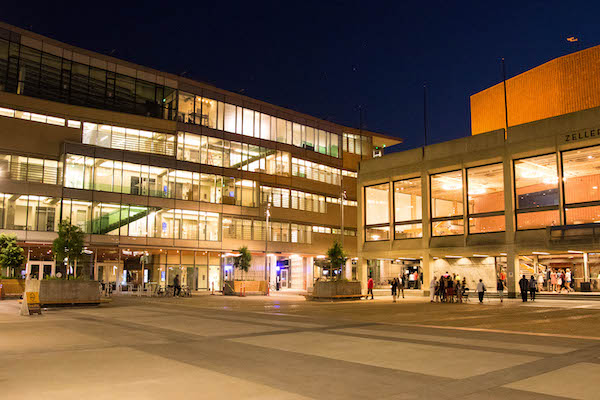 Request Lower Sproul for Outdoor Instruction
Two large tents will be placed on Lower Sproul Plaza to create additional spaces for intermittent outdoor instruction. The tents will be available from February through May, Monday-Friday from 9am – 5pm, by reservation for use by courses approved for outdoor instruction only.
Requests must be submitted 72 hours (3 business days) in advance prior to your desired reservation date. Please complete the request form and a member of our team will contact you within 24 hours (1 business day) to indicate the status of your request.